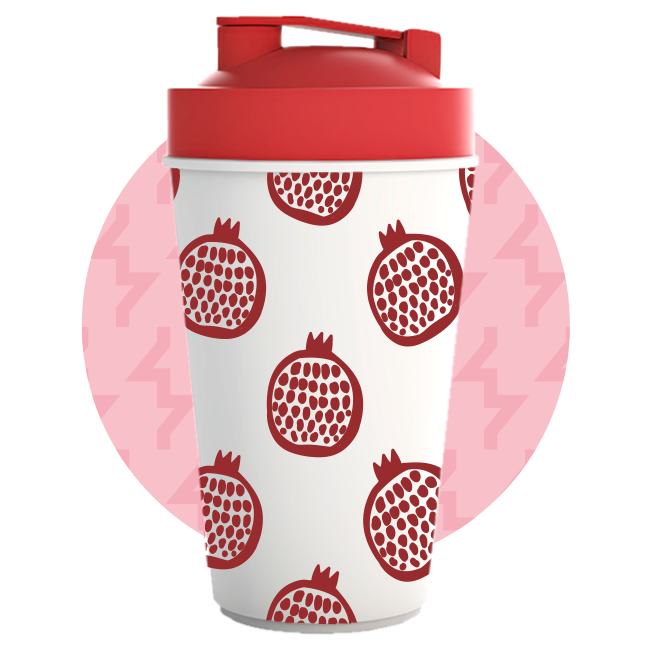 Limited Edition Cocktail Shaker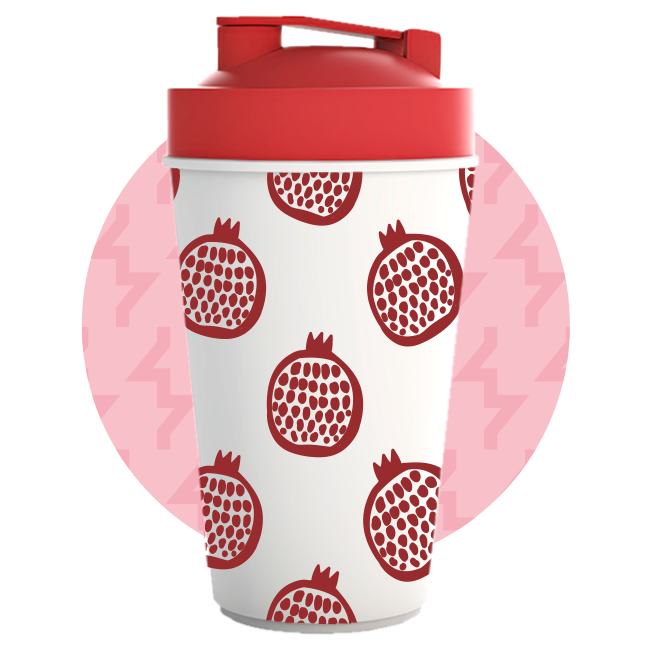 We all know our cocktails should be shaken, not stirred. At Gin & Juice, we also know how important the right equipment is to get that shaking as accurate as possible. This is why our team have come up with the new Cocktalus shakus that will get your cocktail juices flowin'.
In keepin' with our recyclin'/upcyclin' motto, we have gone to great pains to source the finest lidded 1970s Tupperware beakers we could find. But these aren't just any Tupperware beakers, oh no, these have been hand-painted by tribal artisans in the far-flung regions of somewhere a long way away. Revel in the colourful realistic fruit illustrations as you shakus to makus something pretty special. Due to the costs involved in sourcing and hand-painting these delightful shakers, we can only offer these up as limited edition at exorbitant prices.
CONTENTS: 1 hand-painted, lidded, Tupperware beaker.
HOW TO USE: Fill with your preferred mix of liquor and shake. Be careful not to get the outside of the shaker wet as the glorious paintin' could be compromised.
WARNING: This product is not dishwasher friendly. If it comes in contact with any heat or water source you will end up with nothing but a lidded Tupperware beaker. Enjoy!